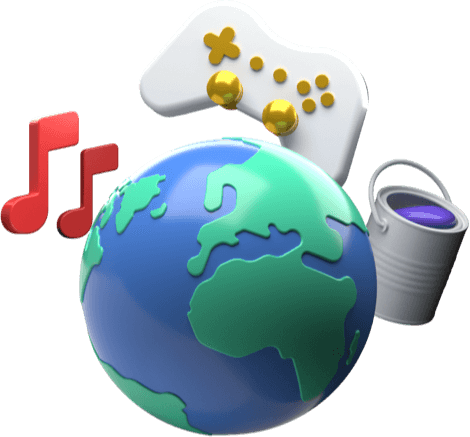 Join a universe!
Explore. Join us. Play. Music, environment, gaming, each universe has its own experience, its world and its cause. Become part of the community and start the adventure in our first universe in the world of art.
Discover art&me
Earn money with your friends
Share your appCode with your network to increase your chances of making money! You earn €1 each time a friend joins a universe using your appCode, and another €1 each time one of your friends joins a universe in turn, and so on!
Support causes that have an impact on the world
Each universe has its own cause, its own struggle! Each time a person joins a universe, app&me automatically transfers €1 to this cause. Increase your stakes by donating some or all of your earnings to the supported cause, thanks to the application's GiveBack feature